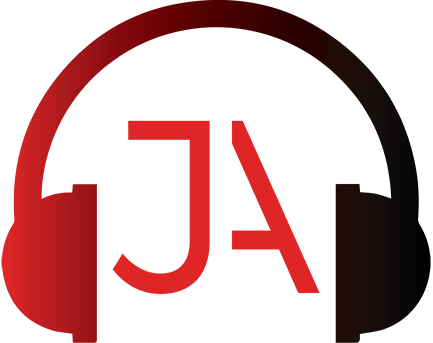 You may remember me as the fresh-faced Perth boy with killer pipes who grabbed your attention in the 2019 Season of The Voice Australia when I became the youngest finalist ever in the history of the series.
Since then, I've been inspired to write my story… our story through my music and it's time to share the next stage of my music with you all.
My songs tell my story of loss, bullying, heartbreak, sound familiar? That's because I've learned I am not alone, my story is yours, my music is for you and somehow I hope to give a voice to what others are feeling.
Let's connect through this site, keep in touch and let me share my songs with you and see if they resonate.
Join the Fam
Share my journey and be the first to know. For email updates click below...
Copyright © 2022 Jordan Anthony Music™ - All rights reserved.
Another website made with ❤ down under by Agent Digital.